Fifth Wheel Trailer Camper Travel Trailer
Product Detail
Product Tags
OE NO.:Fifth Wheel Travel Trailer
Max Payload:4000KG
Size:Fifth Wheel Travel Trailer Size Can Customized
Place of Origin:China
Brand Name:Ruiwei
Product Name:fifth wheel travel trailer
Material:Sandwich Body Panel/Galvanized Steel/Glass Fiber/Aluminum/Carbon Fiber
Color:White
Function:Outdoor Camping
Keywords:Camper Trailer
Usage:Mobile Travel Home
Suspension:Independent Suspension
Kitchen:Slide-out Stainless Steel 304
Feature:High Intensity
Chassis:Hot Dipped Galvanized Chassis
Window Design
Intimate window design, you can bathing in the sun of feeling the stars sky
Complete Facilities
this fifth wheel trailer contains air-conditioning, TV, refrigerator, toilet, bed, sofa, shower, kitchenware, range hood, tent, wardrobe, table etc. Meets your daily needs.
No Limit To The Necessities
There is no limit to the amenities a 5th wheel camper can offer. With their large body space that doesn't require any room for engines or driver cabs, they have ample room to host all the extras. If you dream of having your kitchen on the road, or you can't do without your own personal bathroom, a 5th wheel camper is an excellent choice
Less Vehicle Maintenance
When you purchase an RV, you commit to upkeep on a second vehicle. This means double the oil changes, fluid flushes, and general vehicle upkeep. With a 5th wheel trailer, you only need to perform maintenance on your truck. While there are still some maintenance tasks associated with owning a 5th wheel trailer, such as replacing tires as needed and keeping moving parts lubricated, there is far less maintenance than a traditional motorhome
You Deserve Service
Provide custom designs and look forward to working with every customer . If you have any question or ideas, please free contact us, we will solve your problems asap.
And also we provide install and maintenance for our customer.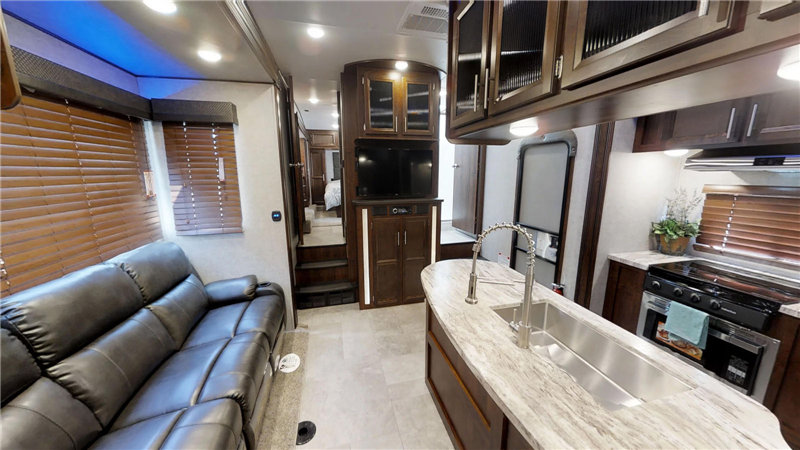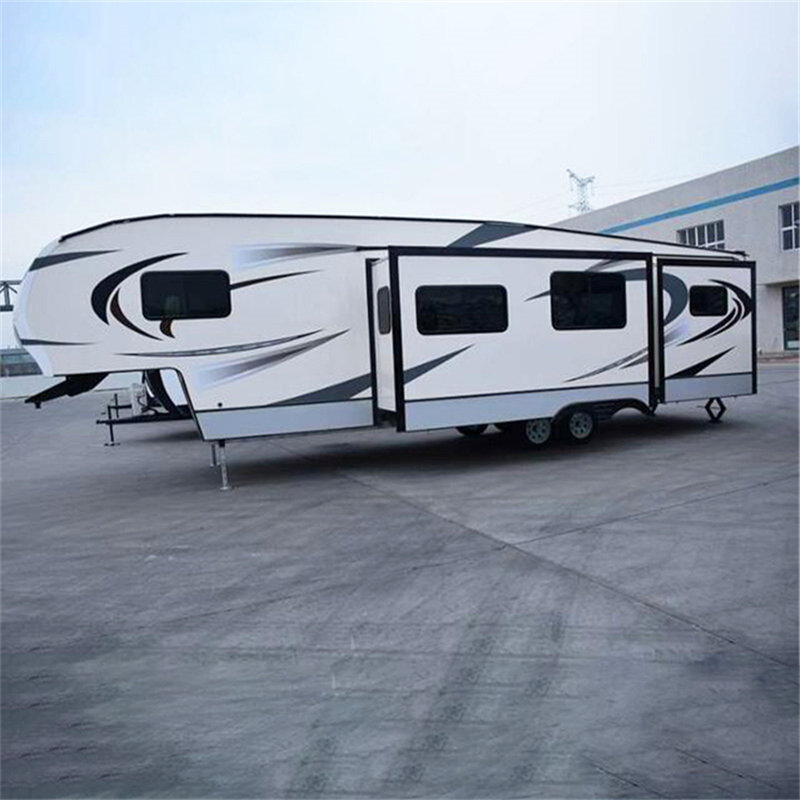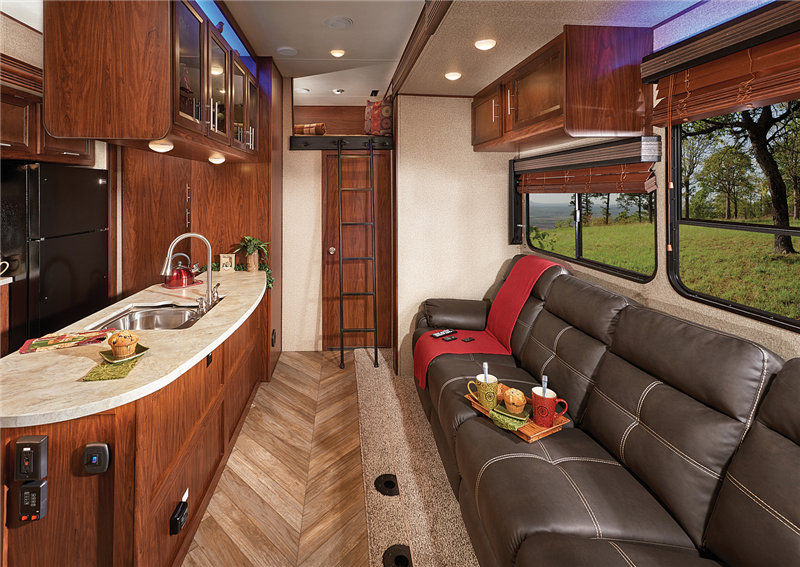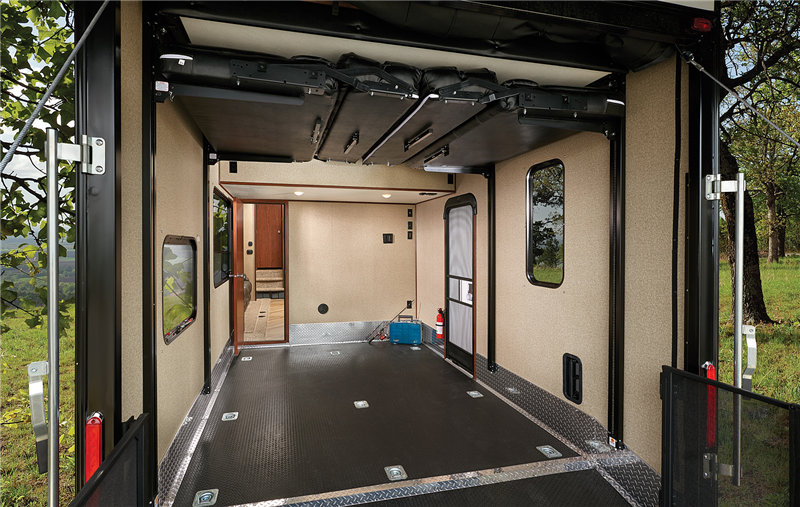 ---
---
Write your message here and send it to us