1. Economical
Aluminum caravans are more economical than fiberglass. These are ideal for those who don't want to spend a lot of money. Compressing a trailer with aluminum can reduce manufacturing costs by thousands of dollars. This is a great option for those who are buying an RV for the first time.
2. Highly durable
Aluminum campers have been around for a long time and have proven to be durable over the years. If you want to invest in a long-term camper, you should choose an aluminum motorhome. With an aluminum motorhome, you don't have to worry about expensive repairs and maintenance.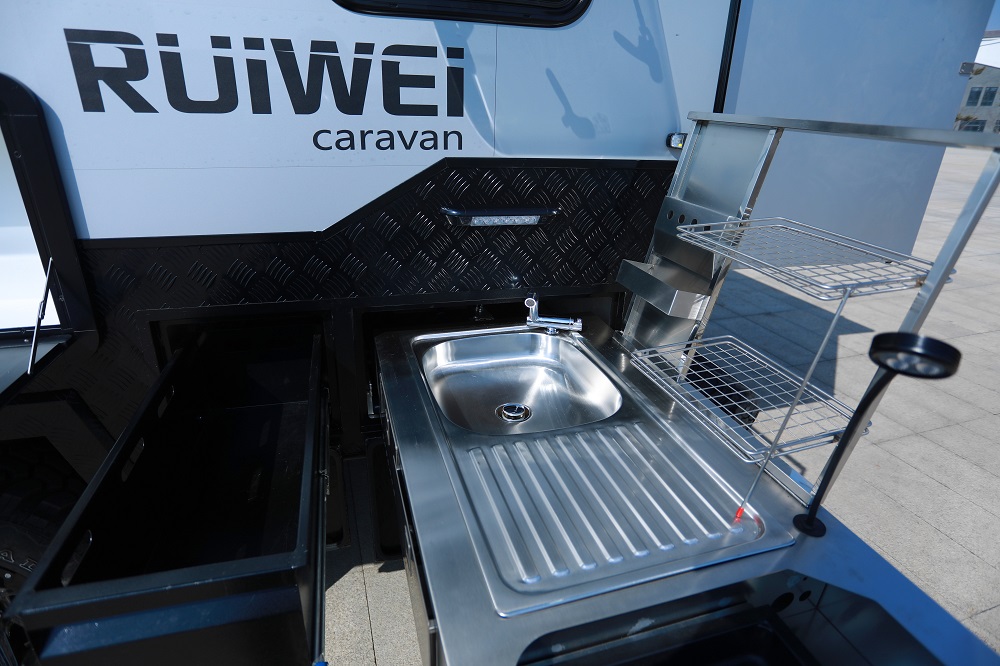 3. Easy to maintain
If your aluminum RV is damaged, repairing dents or damaged aluminum panels will be very easy compared to fiberglass RVs. This is because; the aluminum plate can be easily replaced.
Also, repairing damage to an aluminum camper will be cheaper and faster. It would be easier if the aluminum was corrugated instead of smooth. So with an aluminum trailer, you don't have to worry about RV damage or dents.
4. Proven
The aluminum motorhome was one of the first trailers. This means that the manufacturer has perfected the craftsmanship over the years. Fiberglass, on the other hand, is relatively new to the RV market.
Once you've purchased an aluminum RV, you can invest in a new trailer with peace of mind.
---
Post time: Mar-24-2022