How to make a light weight
 Travel Trailer ?
Lightweight trailers are just better-designed trailers to reduce the overall weight of the RV. For a travel trailer to be lighter, it does not must be smaller. A few changes that are usually made to make a lighter travel trailer are as follow:
Material
The material has a big affect in the trailer. Usually, for fifth RVs or  travel trailers, high-grade thick steel and metal are used for construction. For lightweight trailers, they are made with a combination of two or more different materials so that the overall dry weight is reduced, and yet the strength is not compromised.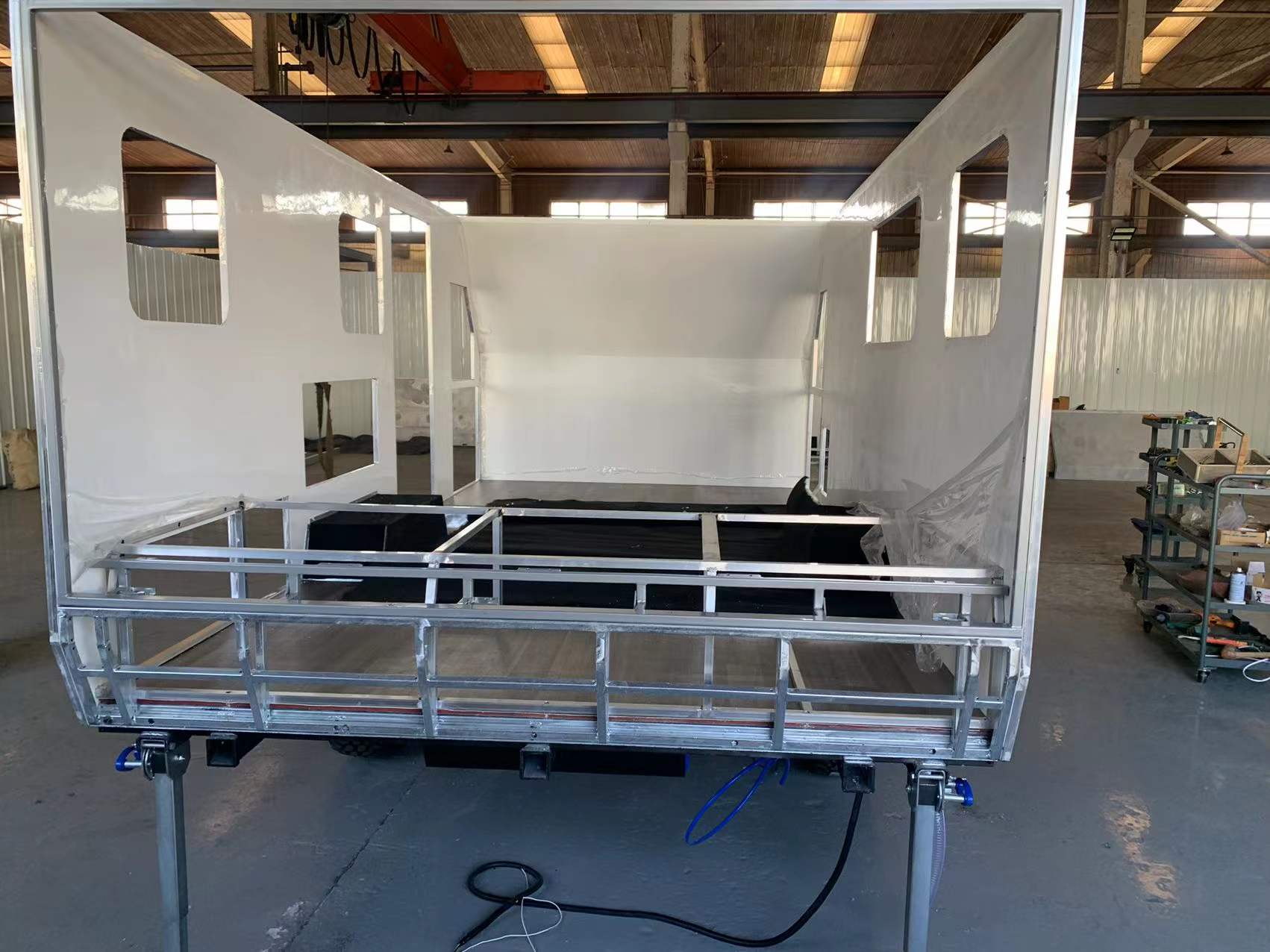 Shape
2nd important factor that determine the weight of the trailer in addition is the way the wind hits the trailer during towing. Using the aerodynamics, the bodies shape of the trailers are designed with a lower front. This helps against resistance against air and prevents it from getting trapped on the underside of the trailer. Overall, the shape greatly change the weight of the trailer during movement.
Interiors
There are numerous interior ideas that utilize lightweight such as a compact and energy-efficient stove or a lighter frame but equally comfortable bed. These things are well designed to give your trailer an pleasing looking while also reducing the weight.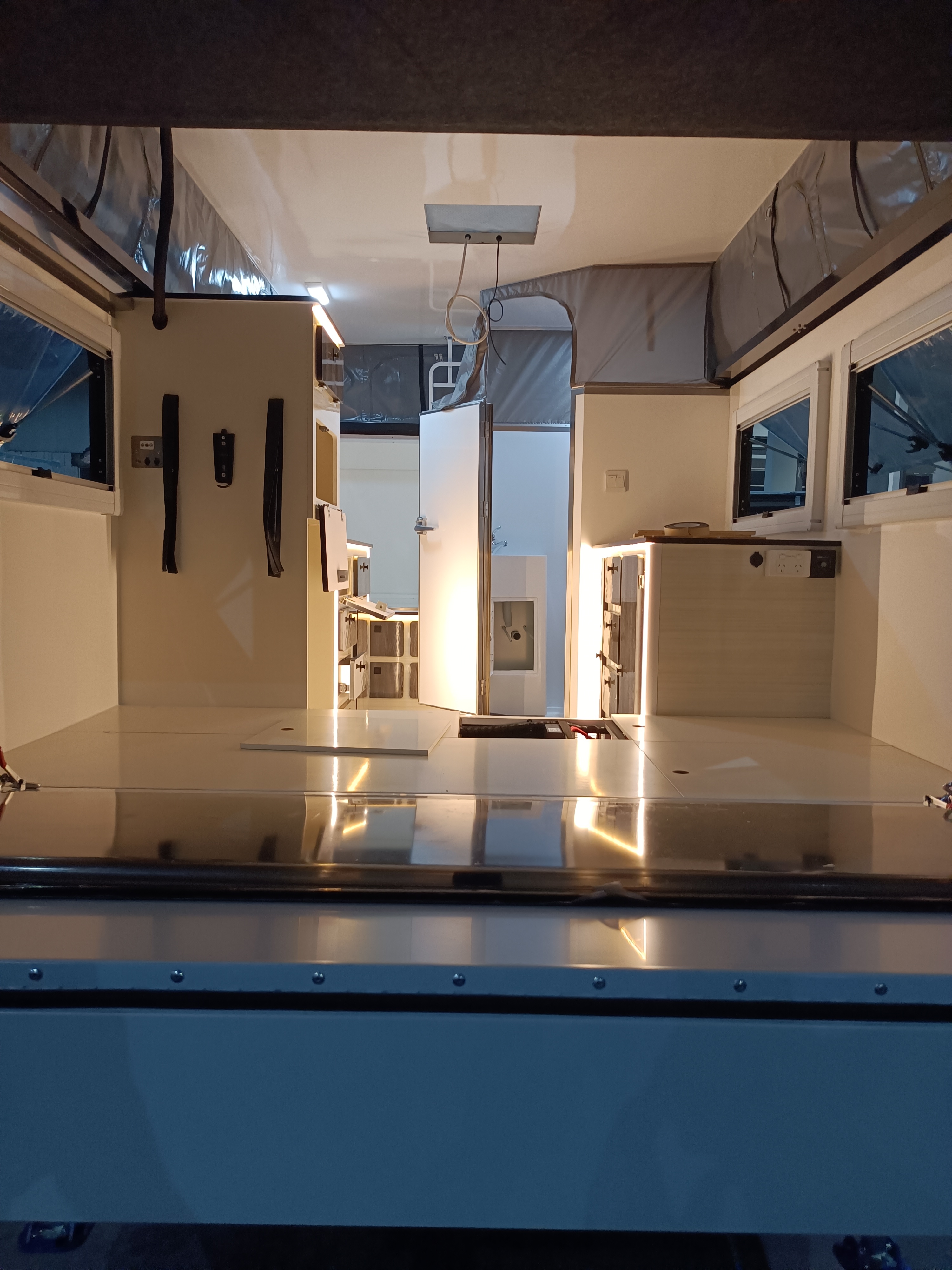 With Ruiwei Over ten years OEM & ODM experience on travel trailer, no matter you want a light weight or heavy weight trailer, we could design and make for you. With the know down structure, we could also save you the shipping fees~
The one stop supply service could save your time and energy~
---
Post time: Feb-10-2022